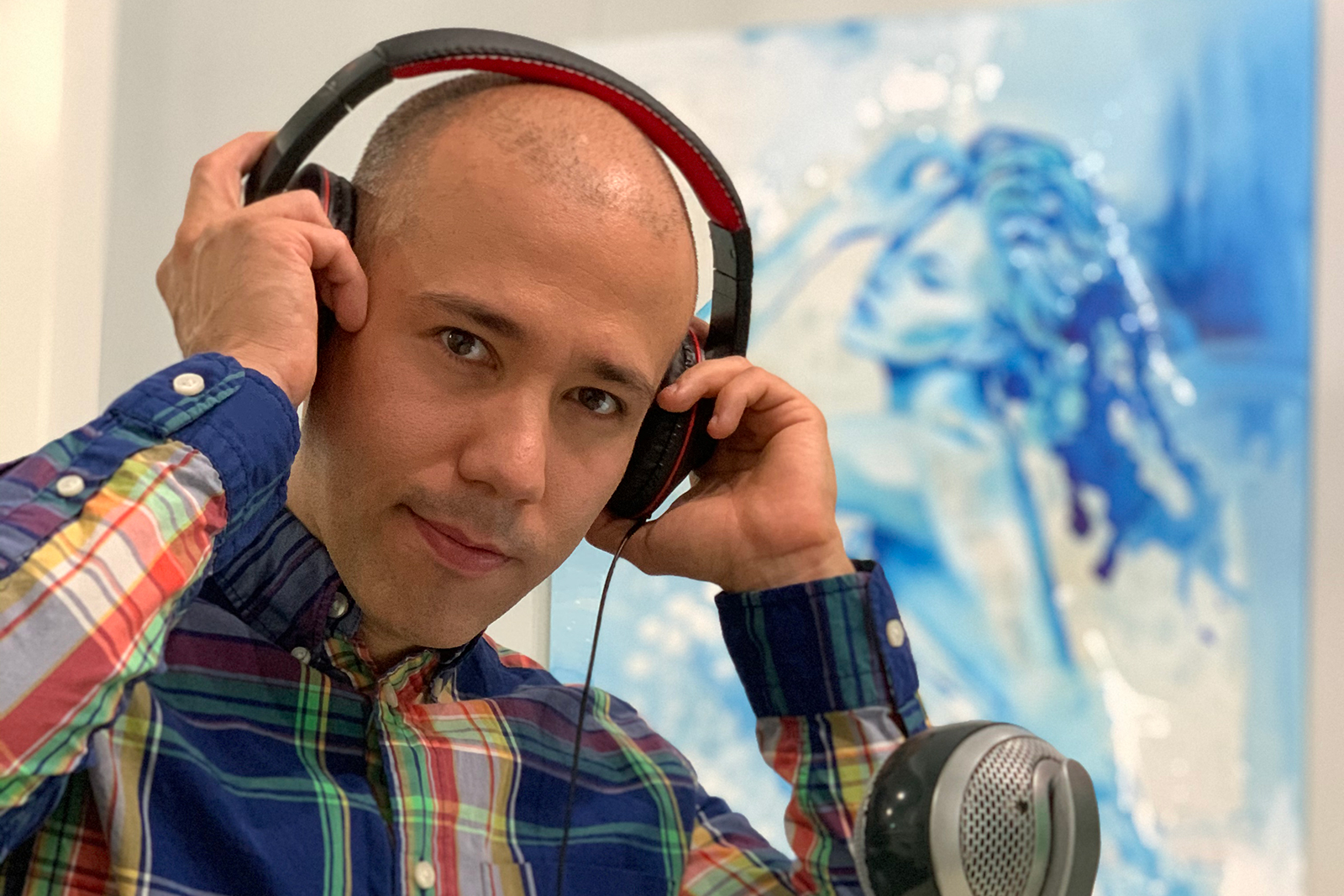 Enjoy providing a forum for the experts to bring light to current issues with the most innovative retail solutions. Our podcast highlights the innovators and executives who are strategizing comprehensive retail solutions that go beyond standard. It's my pleasure and joy to talk and showcase businesses with a higher purpose. I am the Director of Sales and Business Development for Proxima360.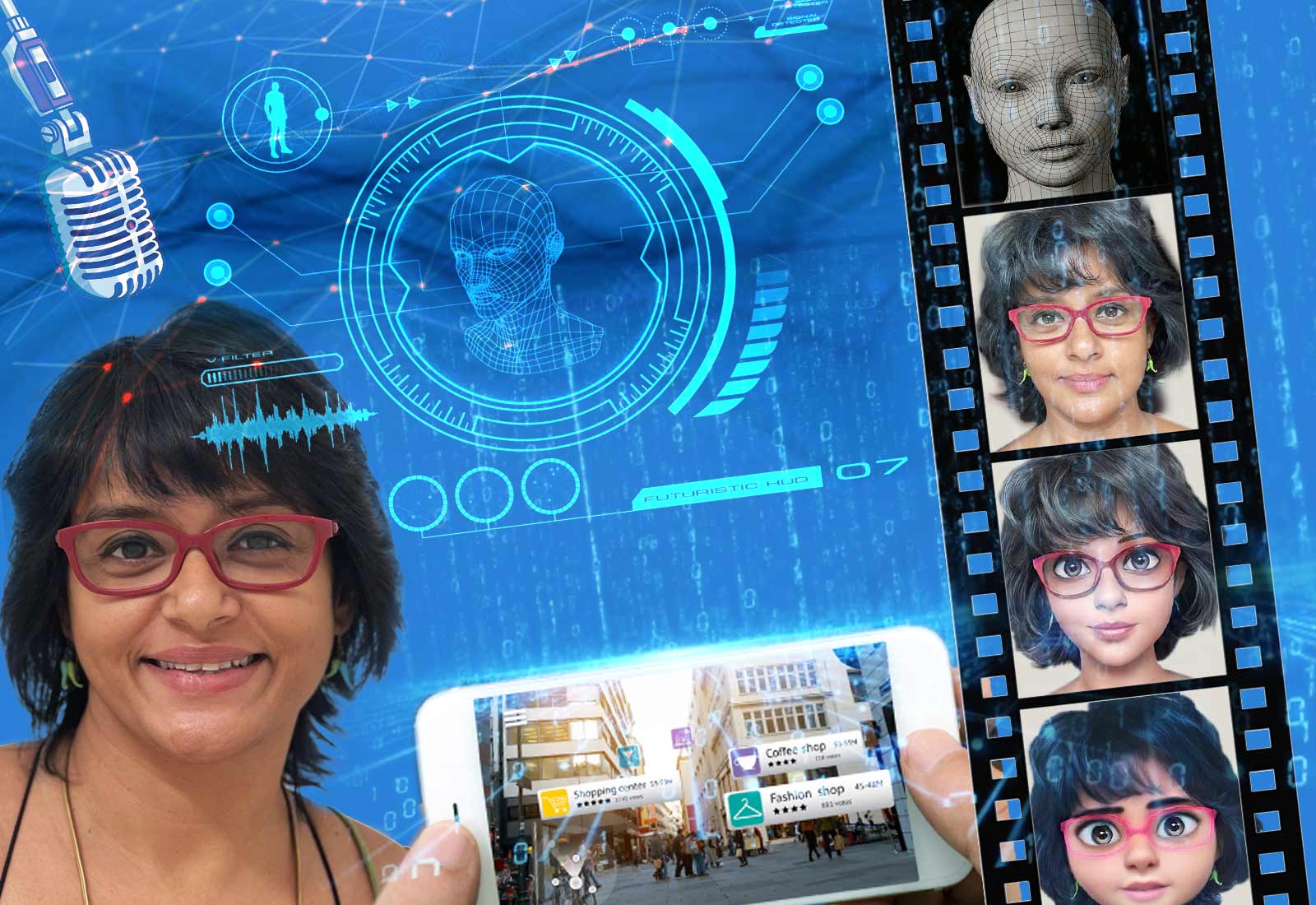 WE, Tara (my #DigitalTwin) and I are on a whirlwind journey to learn and understand from experts, about the Future of Retail in both the Human & Virtual World and wonder, what will it mean to the likes of us who…..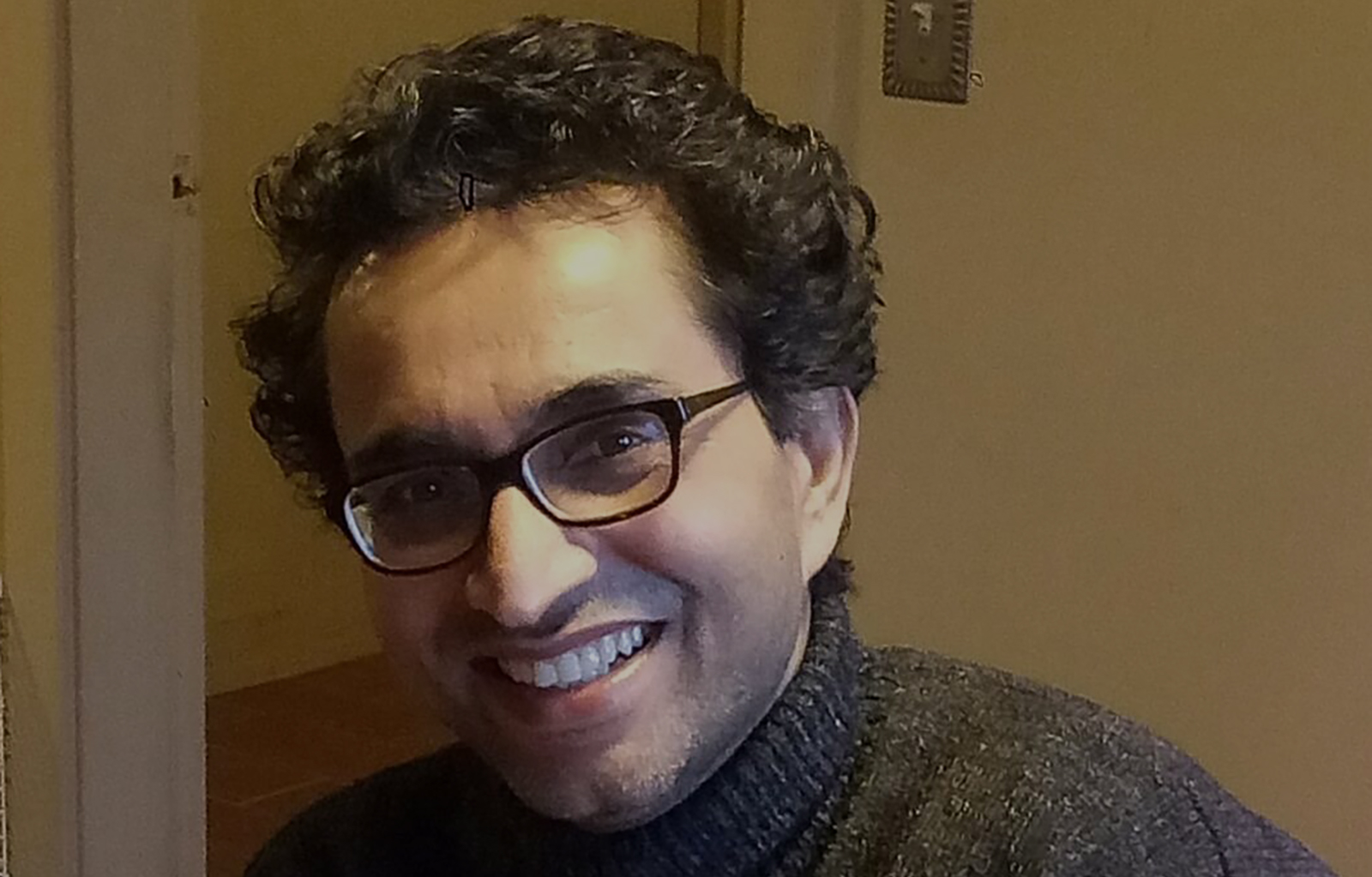 Retail is at a critical juncture right now. Coming decade will be seeing a 360 degree shift in how we consume retail. We enjoy being on pulse of changing times and  listen to change makers, thought leaders, risk takers and innovators of retail industry. As a Producer for Retail Corner podcast I am here to provide a platform for you to come and speak to this world. Believe me, they are listening.  
Subscribe To Our Newsletter
Subscribe to receive info on our latest news and episodes